and joining the no 'poo movement.
The basic idea is to discontinue using shampoo & conditioner
and wash your hair with natural things instead:
baking soda as shampoo and vinegar as conditioner.
Sounds pretty crazy, eh?
If you have no idea what I'm talking about
and want to learn more about the no 'poo movement,
start here.
Anywhoo, since it's been a few months, I thought it would be
a good time do an update on how my no 'poo experience is going.
The verdict is: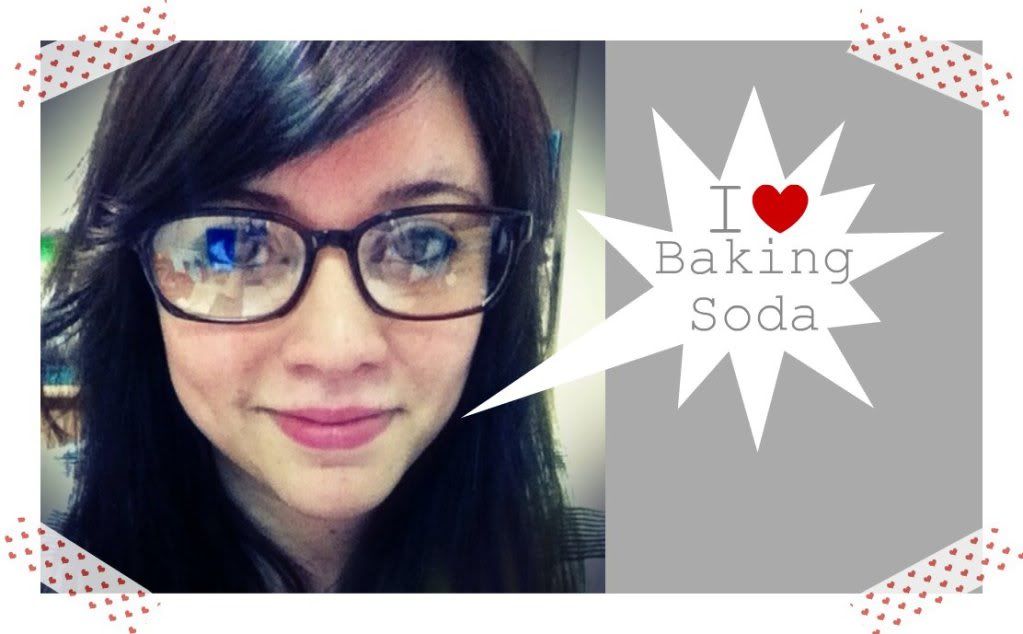 It's true!
I've been shampoo-free for nearly 6 months now,
and there's no going back for me.
What I love about no 'poo:
- it's SO much cheaper than buying regular shampoo & conditioner
*
- my hair is much less oily and greasy
*
- my hair (formerly stick straight and flat) has gained
so much natural volume and wave
*
- my hair is much easier to manage and style; hairstyles hold all-day long
*
- no-heat curls stay put and last all day
*
- my hair air dries super fast; I'm using my blow-dyer so much less
*
- absolutely NO dandruff ever!
Tips & Tricks:
- the baking soda and vinegar (apple cider vinegar is the type I use),
as a weak alkaline and mild acid, combine in this process
to provide you with a pH-balancing, gentle, and clarifying hair wash
*
- the vinegar may "stink" at first as you rinse your hair,
but I guarantee that as your hair dries the vinegar smell will disappear completely
*
- you will find after the first few weeks of going no 'poo
that you need to wash your hair less, but you can still shower everyday,
just "wash" your hair with water on the in between days
*
-I've found that during these dry winter months my hair needs
more of a moisturizer than the vinegar provides,
so, every once in a while (once a week, maybe)
I use a very small amount (nickel to quarter size for longer hair)
of conditioner and rub it through my hair after the vinegar rinse.
This adds a kick of moisture and helps prevent static and dry split ends.
*
- if you have an oilier scalp you may need to use more baking soda
in your shampoo mix, if you have a drier scalp more vinegar may be needed;
experiment with the different ratios until you find your perfect mix
*the basic "recipe" is 1 tablespoon of baking soda to one cup of water,
and 1 tablespoon of vinegar to one cup of water
And that, in a nutshell, is my no 'poo experience!
I really hope you give it a try and don't hesitate to drop me an email
or a comment if you have any questions.
Happy hair care-ing!