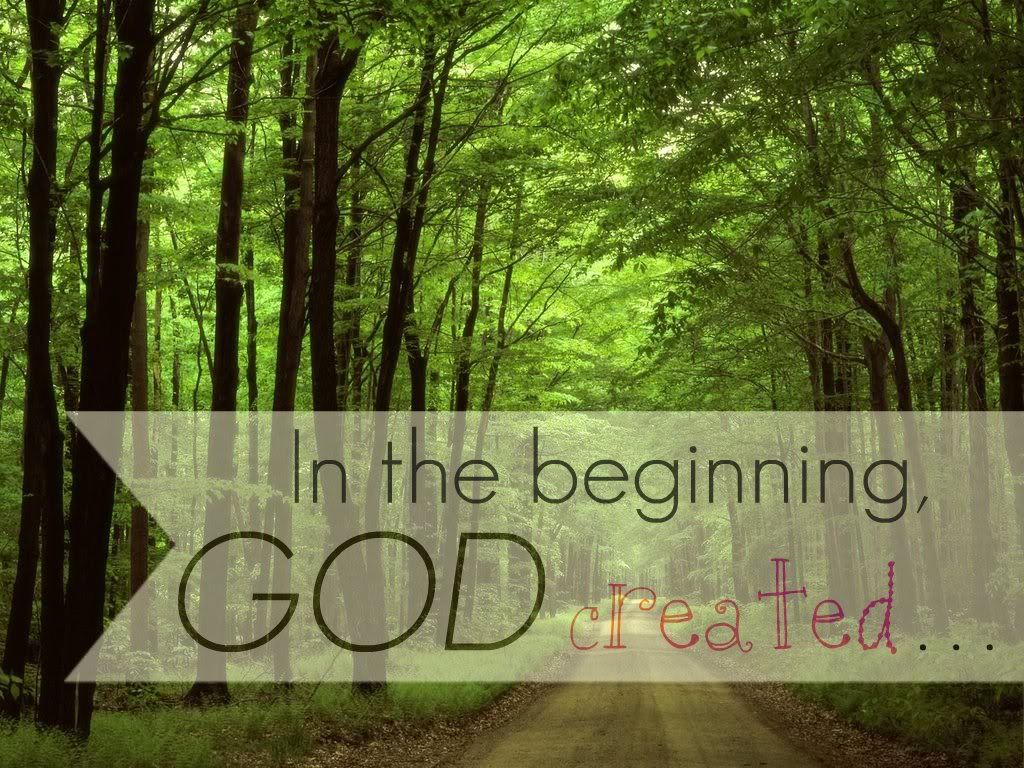 "P
erhaps the most important thing Genesis teaches us is that God created everything.
Life is no cosmic accident, and of all the things God created,
none is more meaningful than you.
In Genesis 1:27 we read,
'God created man in His own image, in the image of God He created him;
male and female He created them.'
Here we learn that women and men
were designed to reflect
God's image over the rest of creation."