I dread Mondays.
It's a sad reality of my life right now.
My work situation is very difficult
and frustrating at the moment.
As most of you know,
I am an ESL teacher at a Korean community center.
And as the resident specialist in young children,
my days generally consist of the ABC's,
storytelling time, and lots of hand sanitizer.
Doesn't sound that bad, right?
And to be perfectly honest, it's not.
It's not that bad.
But,
it's been not that bad
for a long time now.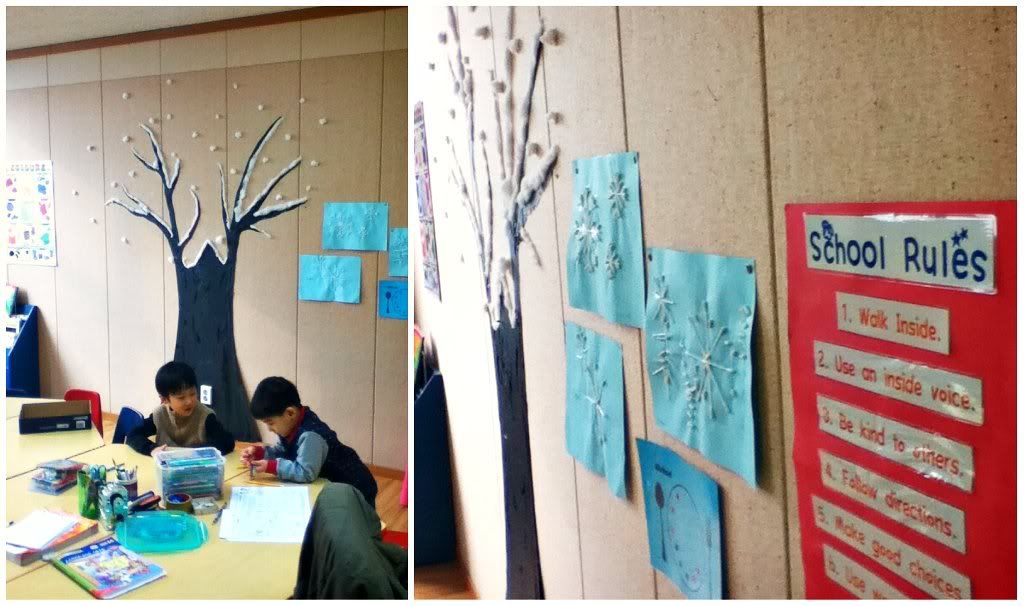 It would be very hard for me to explain
how exactly my job sucks,
and I really don't want this post to turn into complaining,
even though I'm really good at complaining about my job.
I just wanted to be able to document this part of my life,
for remembrance's sake and also in light of
the commitment I made at the beginning of this year
While reading through my Google Reader this morning
and it was exactly what I needed to hear today:
"The situation around you may look nothing
like the vision God has put inside you.
But by the power of faith,
you can turn your small beginning into a grand finale.
Here's the way Jesus put it in Matthew 17:20:
if you have faith as small as a mustard seed,
you can say to this mountain,
"Move from here to there"
Nothing will be impossible for you.'
"
In this frustrating, cross-cultural,
unfulfilling, mundane, ever-shifting, and unstable job
I want to
choose faith.
I want to
choose love.
O LORD, help.