In just over 24 hours the hubs and I will be
departing on our long-awaited trip Stateside.
Three take-offs and landings later,
we will be home.
I say "home" and I mean it.
"Home" has become a very fluid word for me
I think all my expat friends will be able to relate.
Home is where the love is.
And there is so much love waiting for us in Tennessee.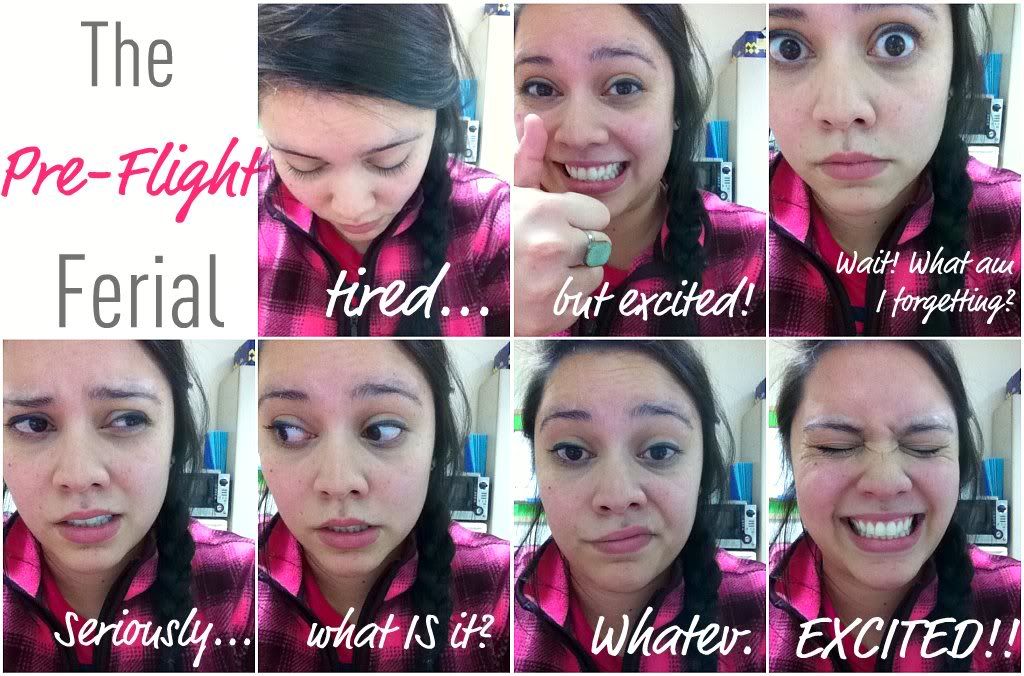 I'm not really looking forward to
saying bye-bye to my Moto-cat tonight
or to the 2 layovers that we have in
BUT,
here's what I am looking forward to for our trip:
*hearing and speaking English everywhere
*REAL Thanksgiving food!!!
*catching up and sharing laughs
*visiting my very first Hobby Lobby
*people-watching in airports
I covet your prayers for the hubs and I as we travel, dear friends.
Please pray for safety for us and
please pray
against spiritual attack.
Pray that John and I would operate
in great love
towards one another
in the midst of the chaos of traveling.
And please also pray that God would grant us
wisdom and clarity on how to spend our time and money
God-willing, my next post will be from the States!