Imagine that you are sitting in your car on the local highway.
You are in a traffic jam...
With 27 million other cars.
Biggest traffic jam you have ever seen.
Now, imagine that those cars are people.
You see faces from every different continent and culture.
Many of the faces that you see belong to women and children.
Children as young as three or four.
All of the faces you see are dejected, battered, hopeless.
What if I were to tell you that this hell of a traffic jam
was real?
With blood running through their veins.
Children without parents.
I am disgusted by the statistics about human trafficking.
My heart breaks for the women and children.
I stand in the traffic jam,
bewildered and overwhelmed,
and I don't know what to do to help.
But I know I have to do something.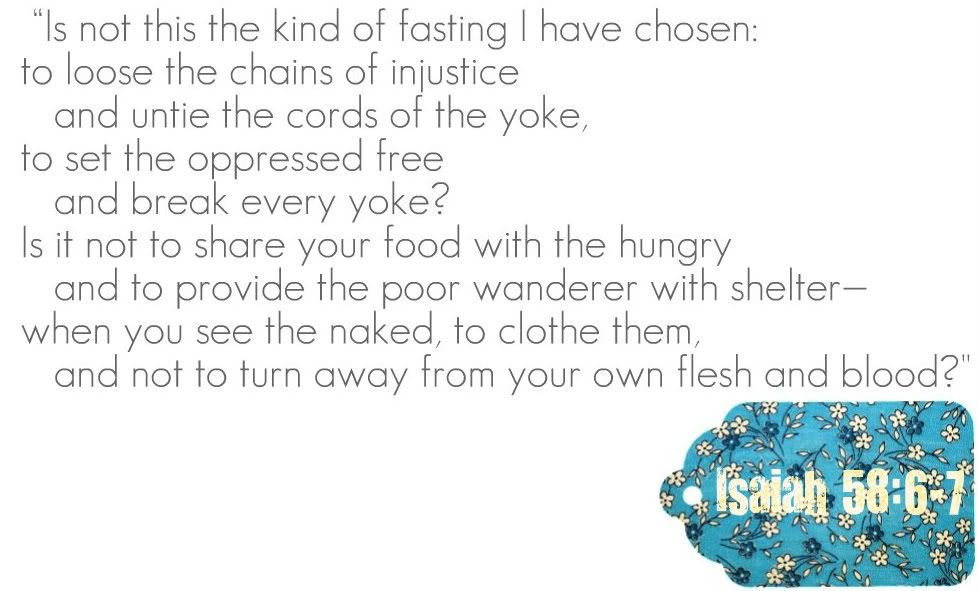 Here are a few organizations that are doing something
(clink on the pictures to go to their websites):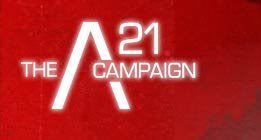 Heal my heart and make it clean
Open up my eyes to the things unseen
Show me how to love like You have loved me

Break my heart from what breaks Yours
Everything I am for Your kingdom's cause
As I go from nothing to eternity
Linking up all over the place.