This past autumn [2010] was a difficult season for me.
Especially with work.
There were a lot of changes happening, and to make a long story short,
I found myself in a position that was extremely difficult.
I was working long hours, doing extra things, burning myself out,
AND not receiving any appreciation or even "thank yous" for it all.
Needless to say, I was stressed...
One evening in November, after I had finished a particularly strenuous day,
I just felt done.
I knew that I had a choice:
I could choose anger and sin and probably do something
that I would end up regretting,
or
I could choose God, and His love and His strength.
So I sat in my empty, dark classroom and cried and prayed.
And I felt a nudge.
A nudge to create.
I ran across the street to Lotte Mart and grabbed some supplies.
And the Magic Tree was born:
The Magic Tree is now the focal point in my classroom
and he has a very lively personality.
He's always changing with the seasons and holidays
and my students just love him.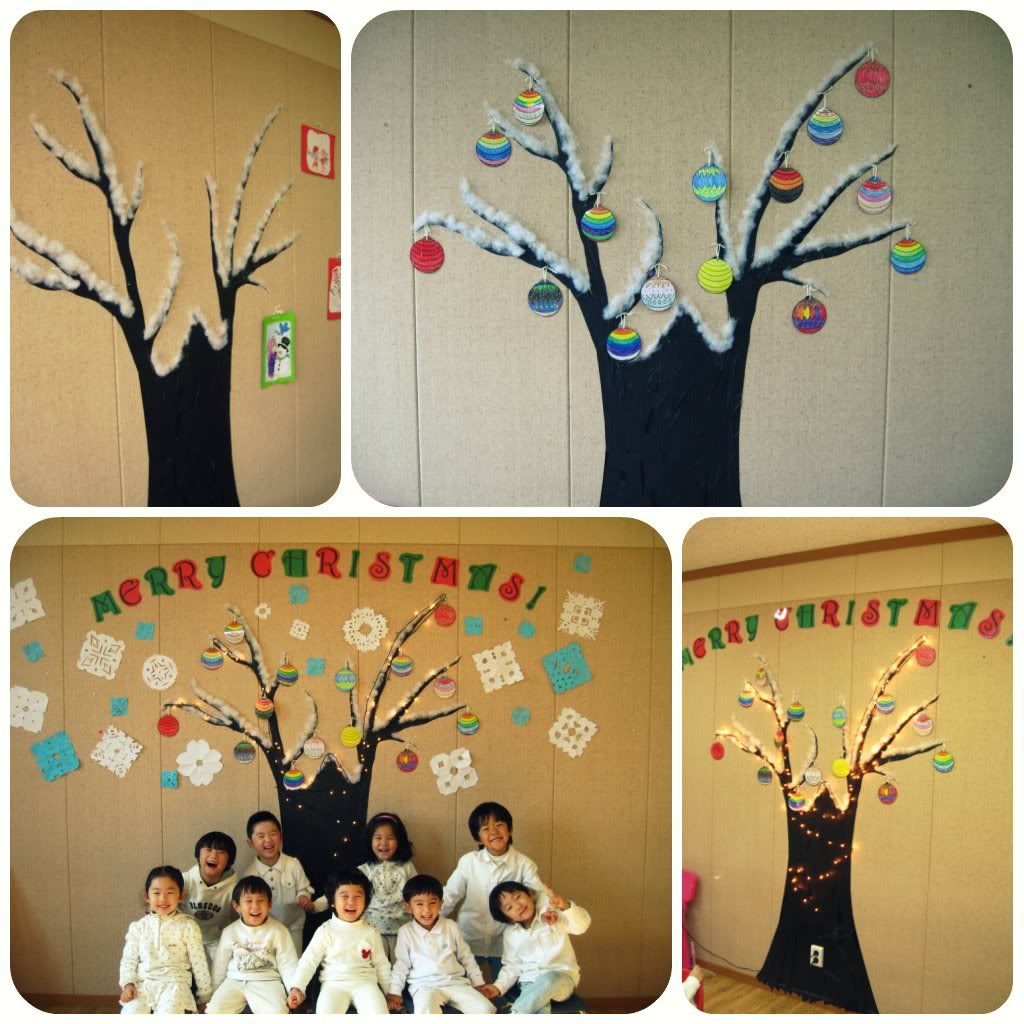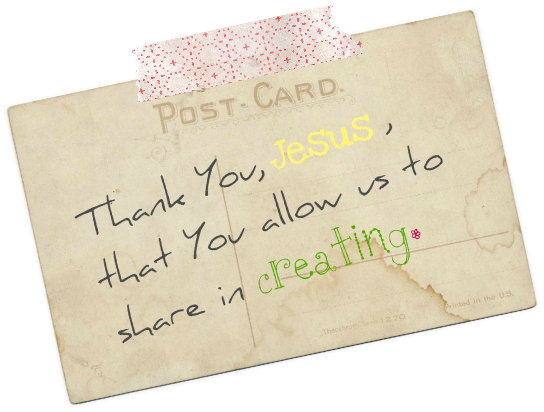 Linked up with: